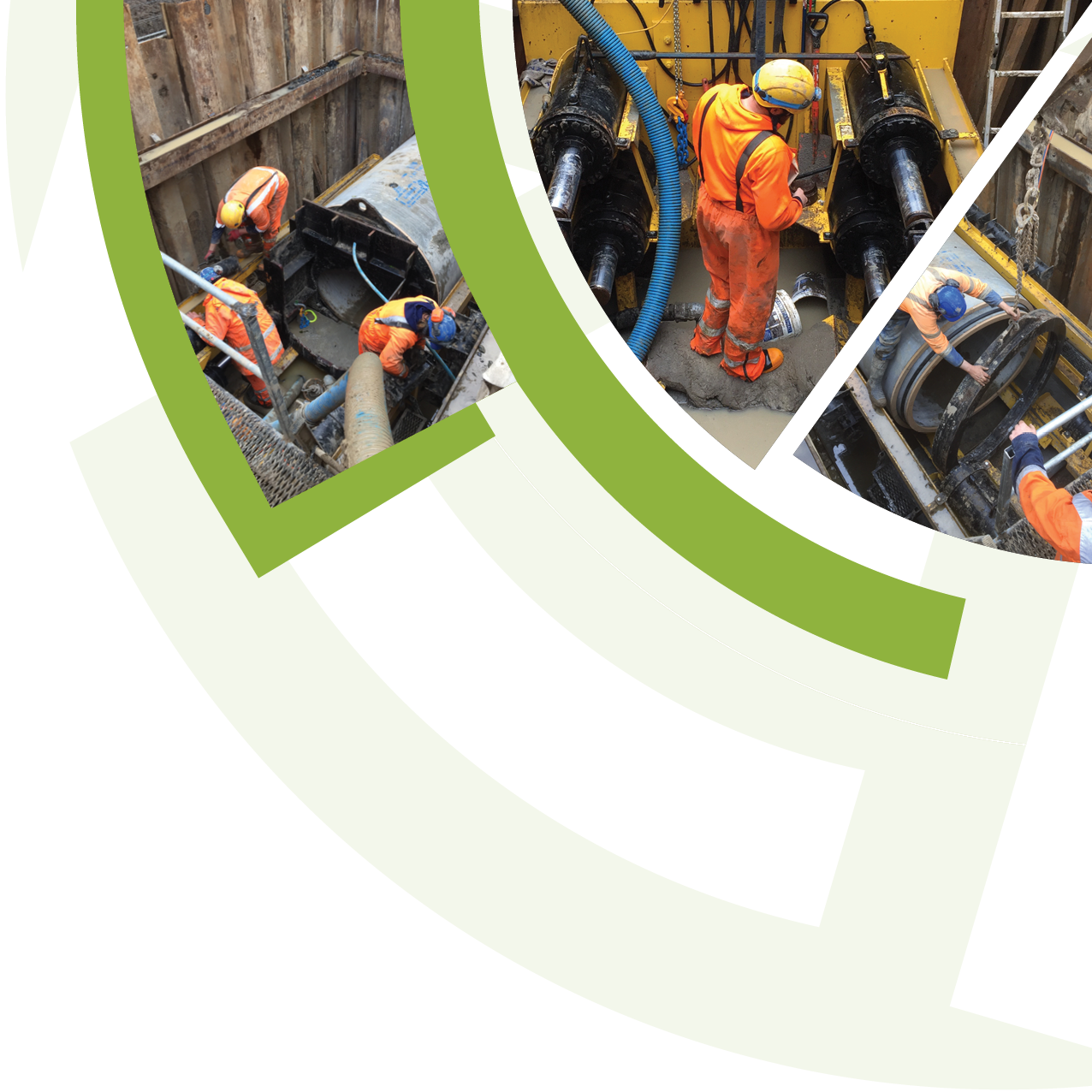 A specialist tunnelling method for the installation of underground pipelines where minimal surface disruption is required.
UUL's powerful hydraulic jacks are used to drive concrete pipes through the ground while the spoil is excavated by workers or by mechanical means inside a jacking pit.
UUL has been providing pipe jacking services to the New Zealand market since 2018 specialising in the installation of carrier pipes for water, sewer, stormwater and wastewater.