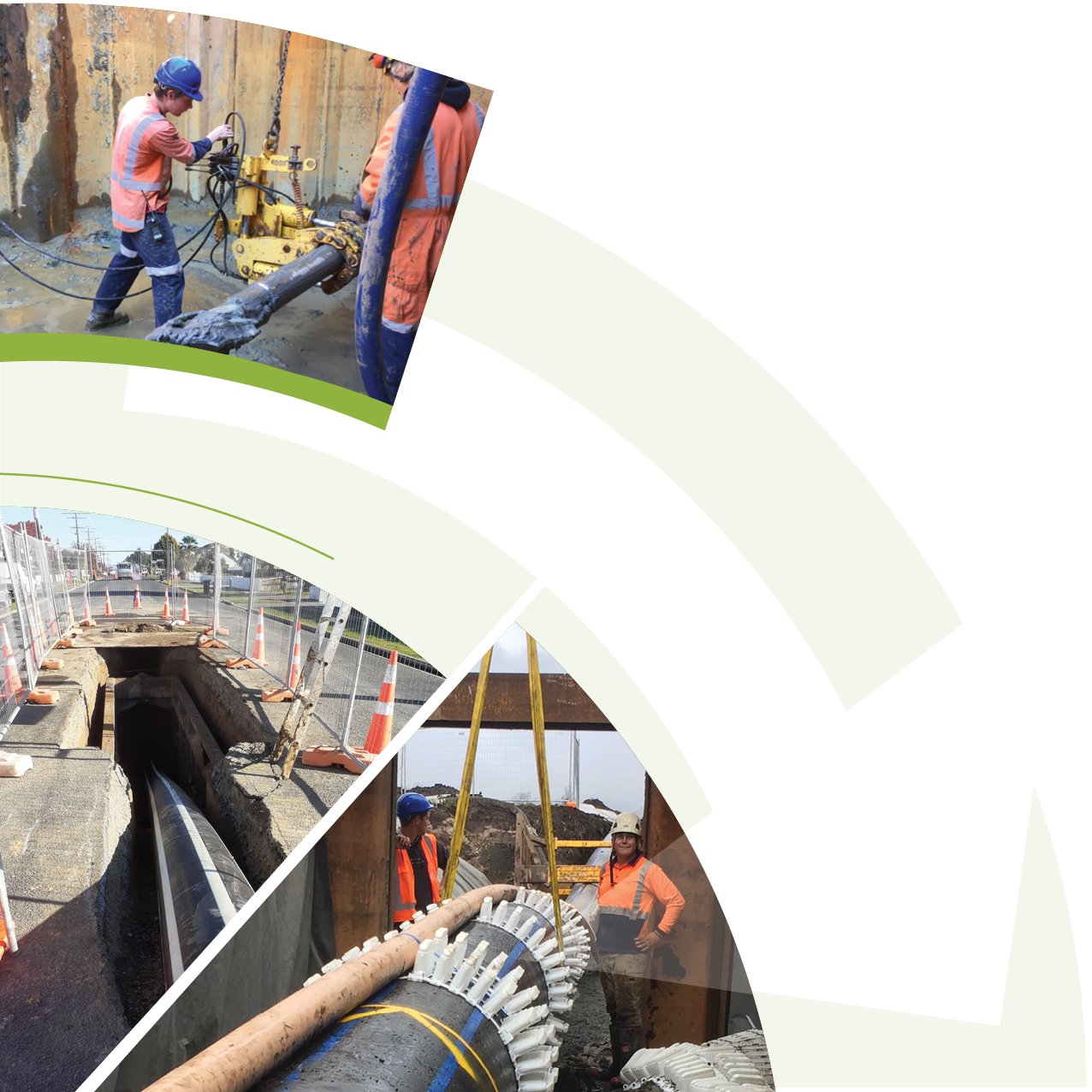 When open excavations aren't feasible and experience matters, UUL provide expert horizontal direction drilling services for the installation of utility pipelines and conduits.
UUL has successfully completed Horizontal Directional Drilling crossings across New Zealand and our record-setting Waitakare Ranges project is a testament to our highly respected Horizontal Directional Drilling staff.
Regardless of scope, size or location, our trenchless technology ensures we can install underground utilities, such as gas, water, sewer, and fibre optic lines, with minimal environmental disturbance. With unparalleled service, our team will strive to ensure your project exceeds expectations, delivered on time and budget.